We all know criminals have plenty of guns. I live outside Chicago. There are always murders in certain parts of our city. The criminals go into Cook County Jail; then come out a short time later because we don't have enough room to house them all. The violence continues.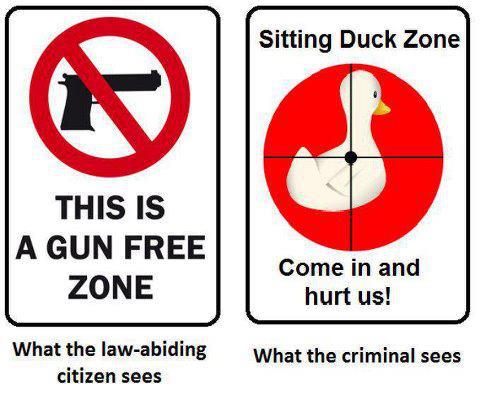 Mayor Giuliani of New York lowered crime significantly when he had the Stop and Frisk Program to take guns away from criminals. Mayor de Blasio discontinued this program. Crime has increased.
Once again, Ben Carson made a great point….The reason politicians want to take away legal guns is the fear of revolution. Communists and Socialists have always had strict gun policies.
Why?…It's obvious. They don't want people fighting back.
by